Enjoy a little Earth Day inspiration from Heron's Eye Communications Co-Founder Sandy Long during her visual amble "The Nature of the Upper Delaware: The Portal of Place." Sandy will address the Upper Delaware Unitarian Universalist Fellowship:
Sunday, April 22
10:15 am
Berlin Township Community Center
Beach Lake, PA
"The Upper Delaware River region is profoundly beautiful, healing and transformative," says Sandy. "It is also beset with seemingly endless threats that can stall us—or stir us to action."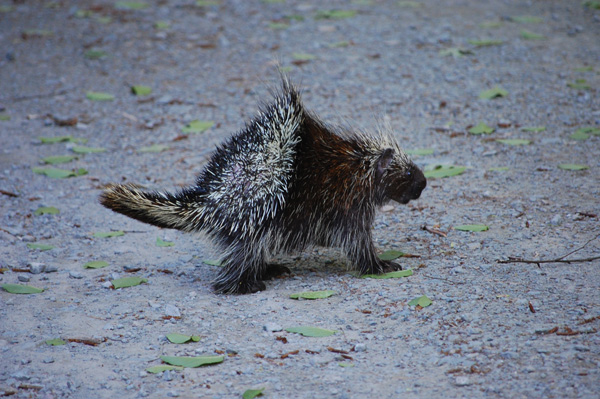 Sandy, a writer and photographer, has collected an archive of artful images of the flora and fauna she encounters through her work with Heron's Eye and as a reporter and nature columnist for The River Reporter. Join her as she uses these photos to illustrate the role that humans play as we accept or neglect our opportunities to coexist with other life forms.
Stitched between Sandy's public work is a more private strand of the silently observed and deeply felt notitia of place. "I often walk and record what I encounter, both the beautiful and the heartbreaking, the protected and the threatened, the miracles of the natural world and the human impacts on our regional landscape," she explains.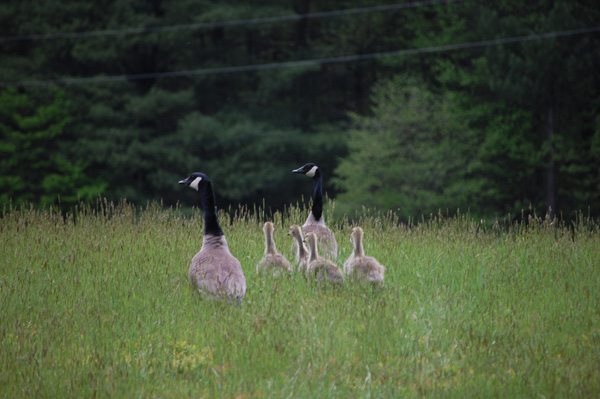 Launch your Earth Day activities with this thought-provoking session. Leave with a sense of renewed appreciation for the place we share with our non-human neighbors and emerge energized to act on their behalf.
Those who wish to share their love of this special place or an action they are taking on its behalf are invited to bring a favorite image, poem or reflection.
All photographs © Sandy Long.