It is said that wonders are all around us. We're exploring this truth with a daily Facebook post of pics or video in hopes of shining a light, brightening a moment, inviting reflection, or simply increasing the world's quota of wonder—by sharing something we've encountered on our wanders.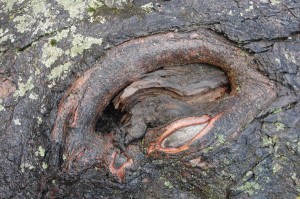 Wonder Watch launched New Year's Day with our video of backyard birds at the kitchen window feeder. Then, a moody sky at Shohola Falls Recreation Area.
Today… tomorrow… stay tuned… We hope you'll enjoy the show!
[Photos © Heron's Eye Communications.]